SAAR Mortgage and Financial Consultancy
mortgage broker | mortgages
SAAR – and the bank is on your side
The advantages of a mortgage broker
We can save you between 10- 35% of the cost of your mortgage!
We help you navigate through the jungle of mortgage options.
Been turned down for a mortgage? SAAR can help you.
We save you time and toil in negotiating with the banks.
We understand how the bank thinks, how it makes its decisions and therefore we are in a great position to help negotiate the best deal for you.
Financial decision
A mortgage is one of the largest financial decision you will make in your lifetime. With all the options it can seem like a jungle.
SAAR, Mortgage and Financial Consultancy, was established to answer the growing demand for high quality professional mortgage advice ( mortgage broker )
We help you understand the different options and help you customize your mortgage to most closely fit your financial needs and objectives and then we help you obtain the best possible mortgage rates from the banks. We go the extra miles to make sure that the mortgage you choose will be the best one for you and that you save unnecessary outlay.
Most of the savings are based on building the right mix for you and not just from good negotiating skills.
ABOUT SAAR
Saar Sonntag, formed SAAR, after years of working on both sides of the mortgage consultancy business: for the banks and then for other mortgage consultants. He is therefore in a unique position to act as a go between you and the banks.
Saar began his career as a mortgage office, mortgage broker, at Bank Mizrachi working directly with customers and building mortgage mixes based on their and the banks' needs. He later served as a referent for the Shoham district in the central mortgage headquarters of the Bank. He was also responsible for the bank's internal turnover. In his last position at the bank he prepared the bank's reports to the Bank of Israel on Tefahot mortgages.
With the right advice from SAAR, the savings that can be obtained on an average mortgage portfolio can amount to 10% to 35% of the total mortgage repayment.
The use of quality consulting services is the main way in which the purchaser of the property ensures that as much of his money as possible remains in his account and not in the banks' funds.
Remember that quality counseling can save a lot of money and time. Do not compromise of a mortgage broker on quality counseling!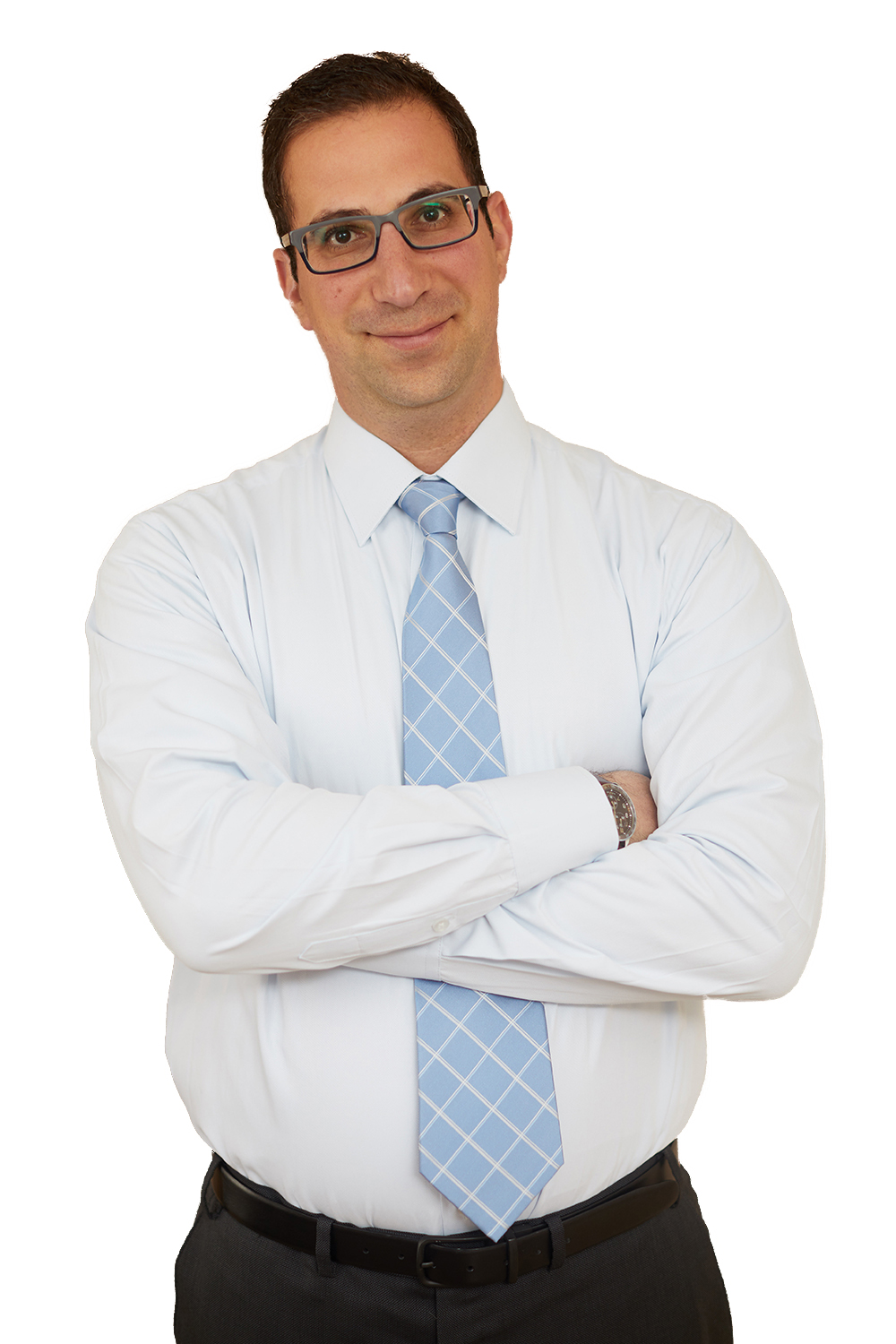 We work with all the banks