Refinancing Existing Mortgage
Why do mortgage recycling with us?
Even if you already have a mortgage you may want to consider refinancing it if financial conditions change and you can obtain better conditions. This involves returning your existing loan and taking out a new one.
How to determine if it is worthwhile to refinance:
Have interest rates and other conditions have gone down sufficiently to improve your repayment schedule?
Has there been a change in your financial situation and your ability to return the loan?
Can you afford to increase your repayment or must you try to reduce your monthly repayment or shorten the repayment period?
Do you have a large sum of money that you would like to use to reduce your loan level now?
Will the potential savings be a result of an improvement in the mix and interest rates or is it merely a theoretical analysis?
Bear in mind that refinancing may involve costs which may impact the decision:
1) Potential early repayment penalties
2) Cost of opening a file
3) Cost of having a real estate appraiser evaluate the value of the property
This evaluation should be done approximately once a year after you get the annual report from the bank
SAAR professionals can help with the analysis.
We work with all the banks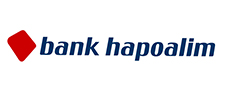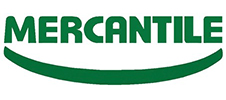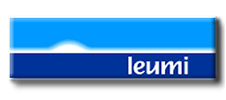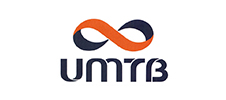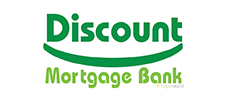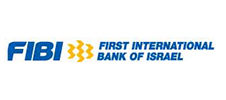 For initial consultation
Want to know more about loans and mortgages?