Why get mortgage advice from SAAR?
mortgage advice
A mortgage is one of the largest financial investments you will make in your lifetime. The decisions on type of mortgage, length of mortgage and bank can significantly impact how much money you repay and over what time period and affect your quality of life for many years. Most people do not understand the options well enough to make educated decisions.
A common assumption is that the key to "success" in reducing mortgage payments is effective negotiation with the various banks, but in practice this is only the tip of the iceberg. Since most mortgage borrowers do not know the various options in choosing the composition of the mortgage mix and the significance of each track, the mortgage is essentially the one that is proposed by the bank. Most of the savings are actually achieved by the proper construction of the mortgage to meet your needs not in negotiations
SAAR professionals have worked as mortgage advisers in the banks and know how the system works from the inside. They know how to negotiate with the bank and what important things to emphasize.
They also understand what bank's credit considerations are, and know what it is looking for and what is important not to give up. They understand the system's complexities to maximize savings.
The right advice can save you hundreds of thousands of shekels in mortgage repayments.
The mortgage counseling process
1. First stage: Meeting with you, the client, and understanding the property transaction. (How much the property costs, how much equity you can pay, how much of a mortgage you need, repayment ability future earnings etc) Financial characterization taking into account all the factors that can affect the repayment ability (savings, provident funds, any future windfalls) Determining the level of risk that you are willing to take.
2. Second stage: Preparation of paper work for bank and obtaining approval "in principle" by the banks that are relevant to the transaction and to customers.
3. Third stage: Developing a customized mortgage mix based oon your needs and financial goals.
4. Fourth stage: Negotiating with banks for best deal
5. Fifth stage: Opening an account at the bank providing the most attractive offer. Execution of the mortgage
Do not compromise on quality mortgage advice.
We work with all the banks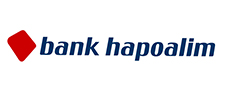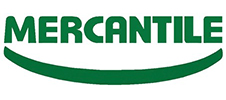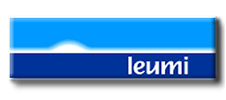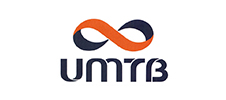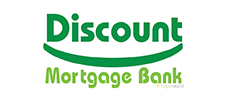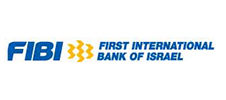 For initial consultation
Want to know more about loans and mortgages?